Your Pets Are Special, So Make Them Feel Special!
Pets are part of our families, not just animals we feed and clean up after. We play with them, care for them when they're sick, love them, cherish them — and they do the same for us! Studies have shown that the human-animal connection results in numerous health benefits. Pets can lower our stress levels, provide emotional support, increase our physical activity, and improve our mood.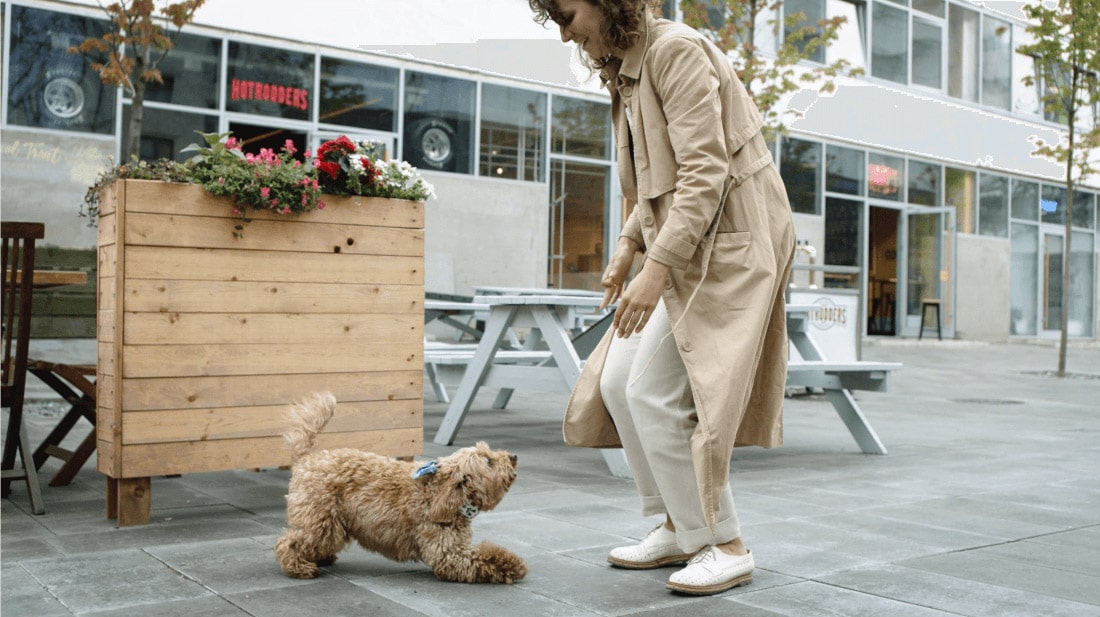 With all of these pet-positive ideas in mind, we created My Pet Crew. Your pets are special, so make them feel special! And make yourself and the pet lovers you know feel special too!
We are a custom pet product company
Providing unique items for pet lovers worldwide. We specialize in bringing your pet's photos to life with fun and unique items like socks, bowls, magnets, blankets, beds, pillows, acrylic photo prints, photo mugs and much more.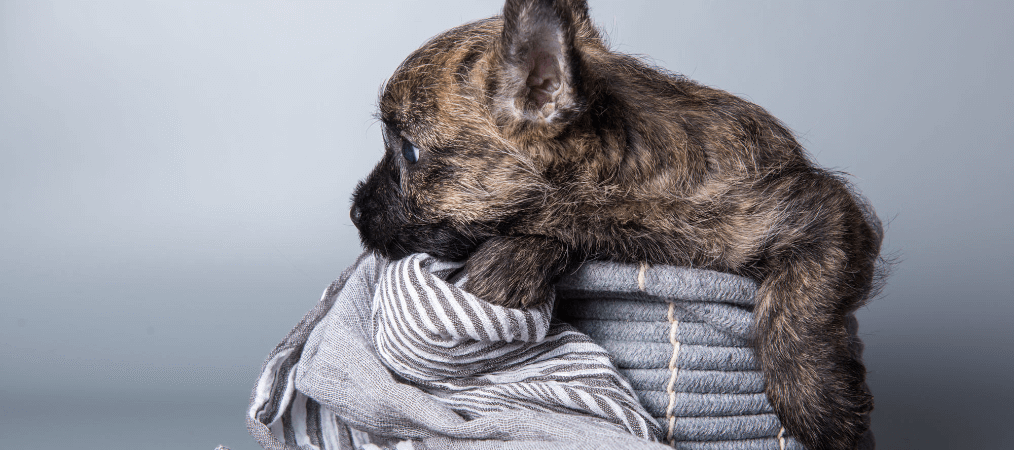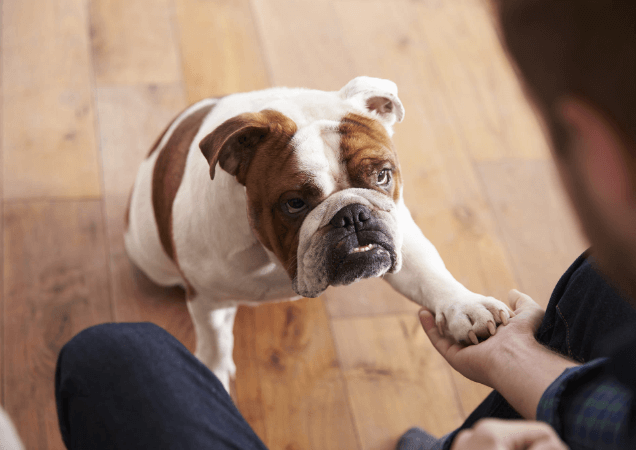 Cherish your favorite furry family member with custom gifts and products you can use for any occasion. Add to your home or office decor with fun prints or create plush pillows, blankets or beds for your pet to lounge on. Create stunning 3D figurines, portraits, or pet collars from favorite photos of your pet. Don't have a pet but know a pet lover? We have the perfect gifts! Surprise them with a charming photo mug featuring their pet's adorable face, or a wall-art canvas print they'll enjoy for years to come.
At My Pet Crew, we're pet lovers just like you. We know how much the pets in our lives mean to us, so we only offer the best in quality personalized products to make you and your furry loved ones feel special!
Quality At Affordable Price

Fast Shipping

Free design Consultation/Artwork

100% Love Guarantee